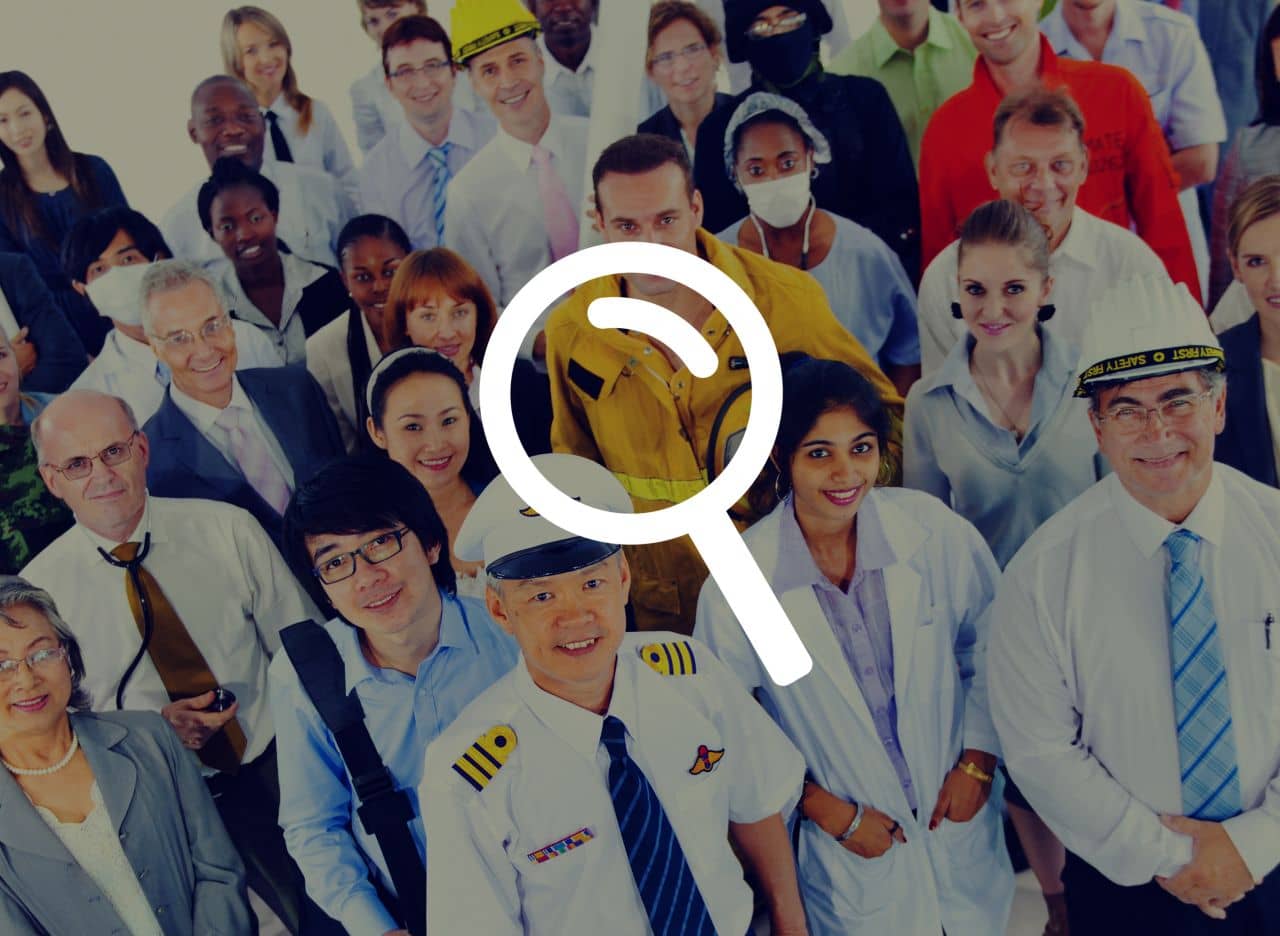 澳洲的技術移民
澳洲的技術移民簽證分為幾個類別,如下:
獨立
按州/領地提名
於偏遠地區由親戚提名
雇主提名
所有類別均要求主申請人具有一定的英語水平。 幾乎所有類別都要求主申請人成功完成技能評估。 除某些例外情況,這四個類別對主申請人的最大年齡限制均為45歲。
每個類別都有其自己的職業列表。 每個州/領地都有自己的提名政策。 澳洲共有8個州/領地,每個州都有其特定的職業列表和提名要求。 一些州/領地需要候選人證明自己有良好的就業前景或已有雇主錄取或在該州/領地生活/學習過。
對於雇主提名簽證,並非所有澳洲雇主都有資格提名; 雇主也需要接受評估。
免責聲明:以上信息為一般信息。它不包括《移民法》的所有方面。它不構成您要依賴的法律建議或遷移建議。每個案例都有其自身的獨特性,故應與個別案例區分。大家應視乎情況尋求專業意見。
Australian skilled migration visas
There are a few categories of Australian skilled migration visas, such as:
independent
nomination by state/territory
nomination by relative in regional areas
employer nomination
All categories require the main applicant to have a certain standard of English. Nearly all categories require a successful skills assessment from the main applicant. With some exceptions, the maximum age threshold common to all three categories is 45 for the main applicant.
Each category has its own occupation list. Each state/territory has its own nomination policies. There are 8 states/territories and each has their specific occupation lists and nomination requirements. Some states/territories needs the candidate to show there are good prospects for employment, to have a job offer, or to have lived/studied in that state/territory.
For employer nomination visas, not all Australian employers are eligible; the employer would need to be assessed as well.
Disclaimer: the above information is general information. It does not include all aspects of Migration Law. It does not constitute legal advice or migration advice for you to rely on. Each case has its own circumstances/merits that distinguish it from another case. Professional advice should be sought case by case.