理想及使命 Mission Statement
我們的使命是成為您和您家人在移民及外國升學路上的嚮導,為您提供專業的移民及升學意見及解決方案。作為基督徒,我們的使命比金錢上的利潤更廣更闊,希望在移民及升學的路上與您同行,真誠對待每一位客人,從您的角度思考 。
To be your long-term trusted partner to guide and support your migration and overseas study at times that you and your family need them the most. As Christians, our mission is much more than purely making a profit, we hope to walk together with you on the road of immigration and education, we would treat every customer with good faith, and think from your perspective.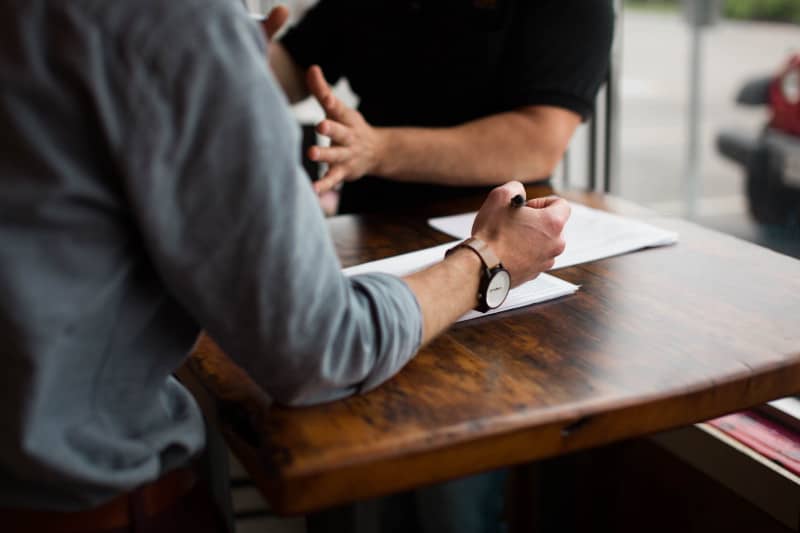 為何選擇我們 Why us?
我們明白您的需要,因為我們曾親身經歷這些過程,深深明白當中面對的問題及挑戰。憑藉我們專業的知識及經驗,定能為您找到解決方案。我們亦會為您介紹教會,分享移民及升學後的澳洲生活。
We understand your needs as we have gone through the process. With our professional knowledge and experience, we will provide you with the tailor-made solution that suits you the best. We will also introduce you to some local churches and share with you our personal Australia living experience.
關於我們 Who we are?
我們的團隊包括專業移民顧問、專業教育顧問[QEAC: P090]、澳洲稅務代理、澳洲會計師及香港的專業人士。專業的團隊加上親身的移民經驗,我們必能為你提供解決方案。並在澳洲及香港都有專人為你服務。
We are a team of migration agent, Qualified Education Agent Counsellor [QEAC: P090], Registered Australia Tax Agent, Certified Public Accountant (CPA Australia) and professionals in Hong Kong. Being successfully migrated to Australia, we have both hands-on experience and professional knowledge on the migration process. And we have staff serving your need in Hong Kong and Australia.